Products case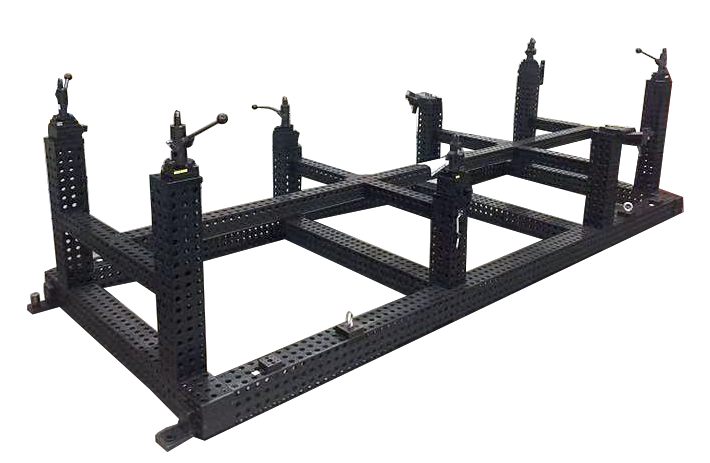 Objective: to realize on-line / off-line non-contact measurement of the dimensions of various shapes, holes and cutting edges of auto parts by means of laser measurement, photo detection and three-dimensional measuring machine.
The basic principle of design is to make the datum points, lines and surfaces of different parts of the same type coincide as much as possible after coordinate conversion, and to form the measurement support system of each part through the movement of precise translation mechanism and precise lifting mechanism.
The product positioning and measurement can be carried out through the same set of flexible measuring bracket. In the design process, the fast positioning of the same type of products of different models on the fixture is fully considered, so as to achieve fast and convenient product measurement, and realize cost control for customers.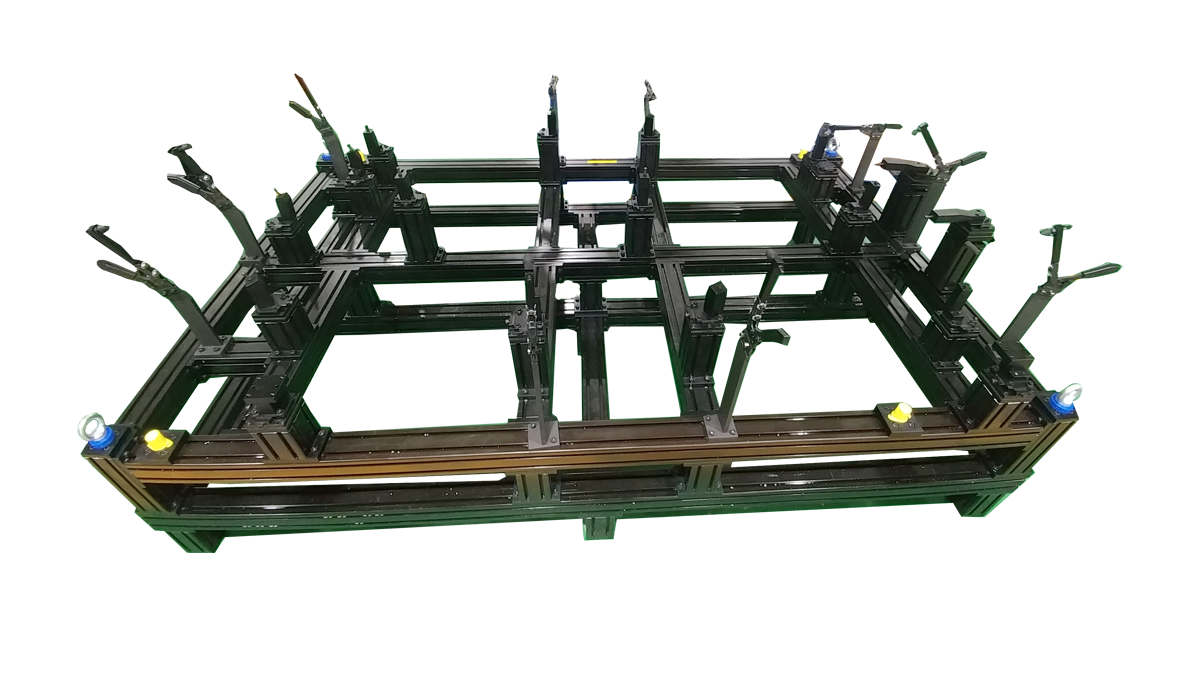 The outer precision measuring sample holder is a standard aluminum frame designed according to the product data. The stamping single piece or welding assembly and the outer surface decorative parts (front and rear lamps, front and rear bumpers, etc.) in the actual production are adjusted according to the production process by the CMM according to the RPS points to match the complete outer surface of the vehicle body.
Measure the clearance / flatness / edge line and other data between parts on the sample holder.