Engineering Capability
1) For checking fixture:40 engineers in total,Senior engineers account for 20%, intermediate engineers account for 50%, junior engineers account for 30%, and professional experience of more than 5 years reaches 45%.
2) For welding automation:50 engineers in total,8process engineers,10 electrical engineers,21 designers,51% engineers have more than 5 years experience.
Customer Standard
Translate and Refine the standard , ensure gauge designing and building meet customers' requirements.
Software automation
Continuous investment in R&D costs,"automatic drawing" improve design efficiency by 40%
Design simulation
Simulate the floor strength and activity mechanism by CATIA to ensure the feasibility of the design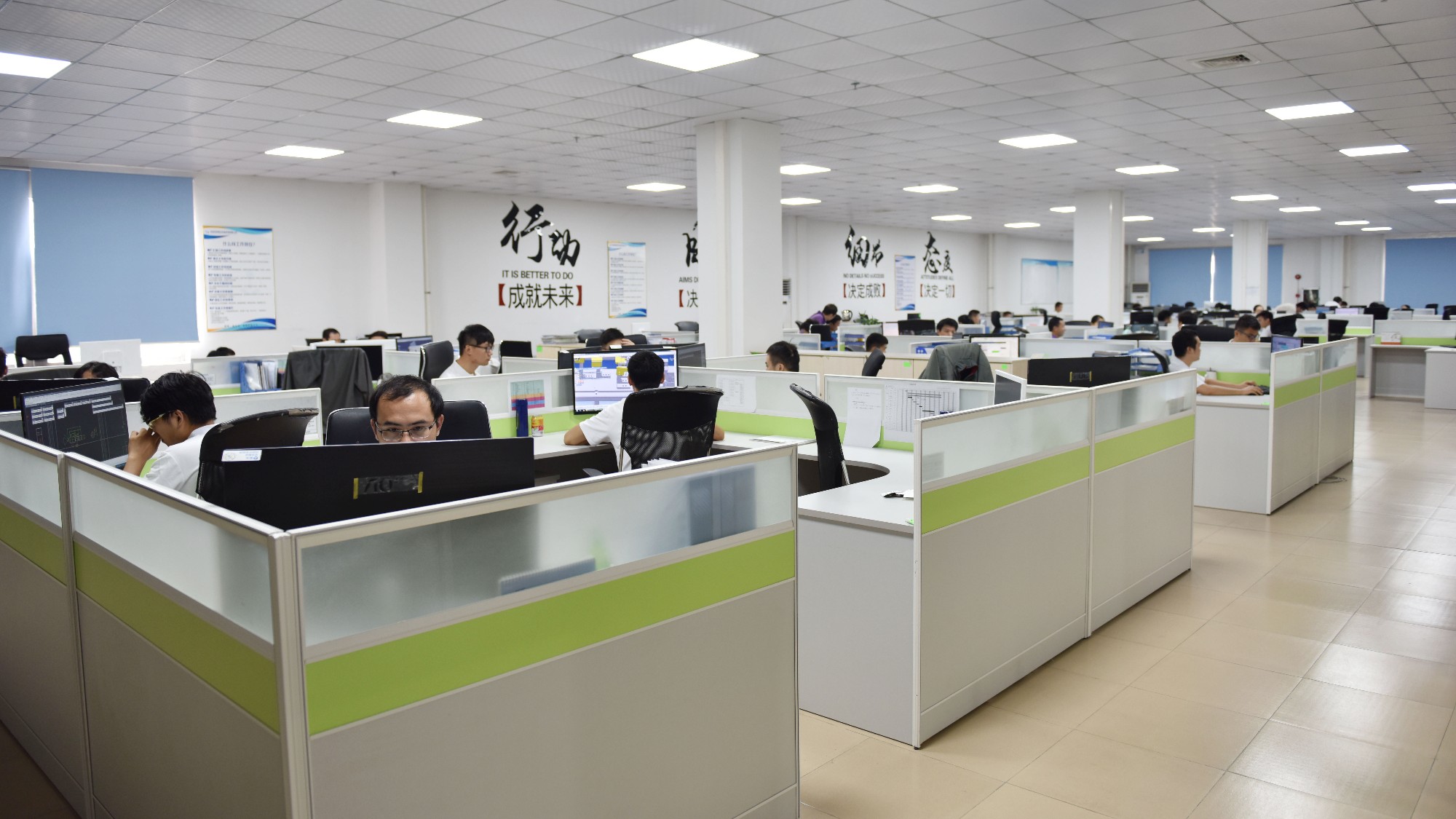 Get the latest price? We'll respond as soon as possible(within 12 hours)