Whole Vehicle Master Model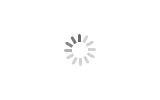 Whole Vehicle Master Model
Mission Automation

China

5 weeks

full
Mission Gauge, as the biggest checking fixture supplier in South China, we have 6 sets of 5 axis CNC(brand Breton and DMU), and 8 sets of CMM, so we have ability to build big size checking fixture, cubing gauge, even master model.

Mission has the ambition to be the top ranked gauge supplier in gauge industry. Welcome inquiry and visit!

pls contact: kt-9@missiongauge.com(Edie Pei) for quotation and concept service.
| Checking Gauges & Fixtures — Cubing(Whole Car Master Model)

Automotive Cubing Fixture is manufactured as a full-size car body frame to check all the interior and exterior serial parts, it's usually made of solid aluminium and well milled to fit the welded frame. Car manufacturers or engineers can easily find and analyse the problems while checking this whole car frame, cause it's a frame with all assembly parts jointed in functions.
Strength:
1. Short development cycle, high accuracy and good after-sales service
2. Higher running speed and efficient productuon

3. SE (Synchronized Engineering) Management: Advance and parallel management of projects to achieve short delivery time. The cycle is shorter than that of peers by more than 20 days.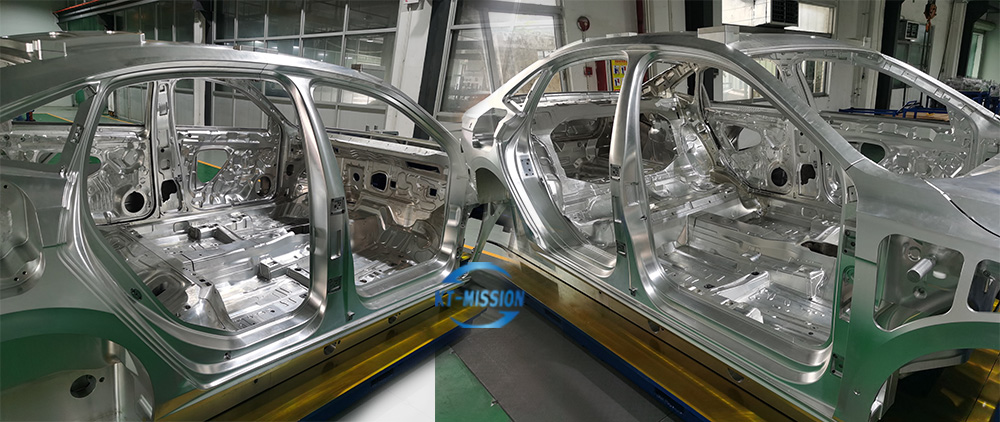 | Project Case Study—Whole Car Cubing for the Front Bumper
OEM Name: BYD
Technology:
1.Car structure flexible and detachable;
2. Automatic design and drawing, efficiency increased by 20%;
3.Optimize the tolerance between the aluminum detection temperature and the gauges & fixtures workshop temperature, and reserve the room for materials during processing. Reducing tolerance error from 0.01MM to 0.005MM for every 1 degree temperature change.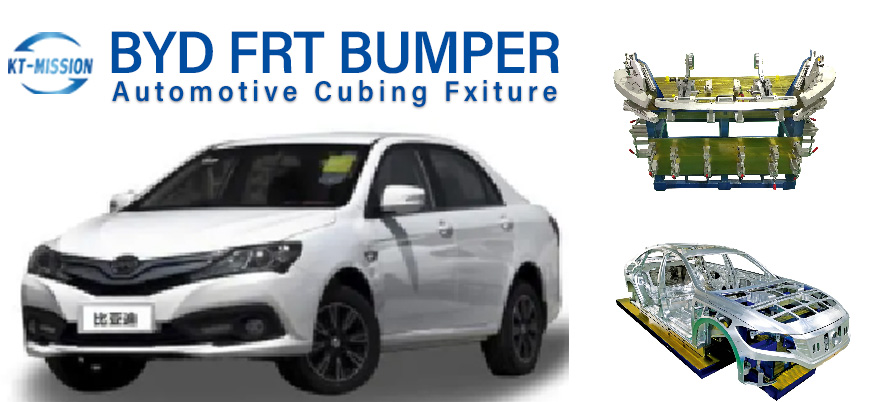 |Company Info
Mission Automation specilizes in designing & building automotive & non-automotive checking fixtures & welding automation systems,it's skilled at all kinds of precision machining works: inspection equipment, welding and assembly. With the plant area of 8600 ㎡ ,230+ employees in total, automation production equipment and aerospace & military precision machining standards, Mission Automation became a well-known supplier of checking fixture & welding jig in the world.
Mission Automation Business includes Whole Vehicle Cubing, Arc Welding Fixture, Spot Welding Fixture, Spot Welding Workstation, Door Fixture, Carling Fixture, Roof Fixture, Bumper Fixture.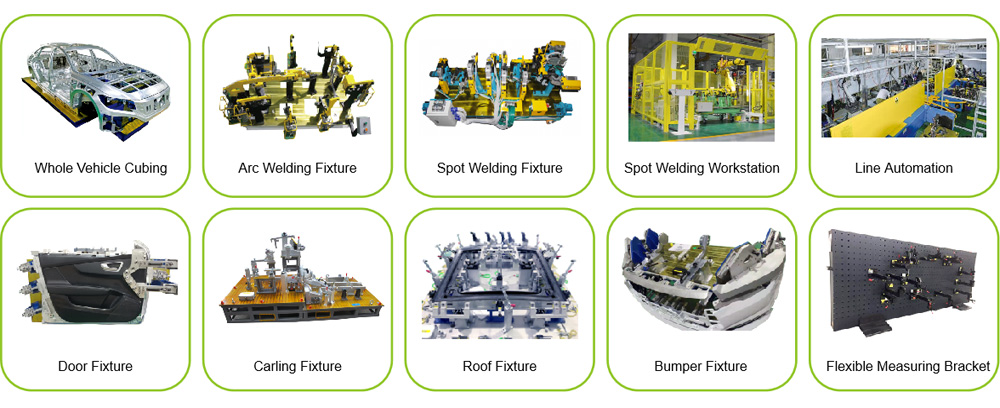 | CAPACITY

Engineering Capacity
1.Checking Fixture
Engineering Team: For checking fixtures, it has 35 engineers in total, 20% are senior engineers, 50% are junior engineers and 30% are beginners, 45% of these checking fixture engineers have more than 5 years relevant experience;
Category: Main Model(Cubing, UCF, PCF) ; Plastic Part Gauge ; Metal Part Gauge ; Raster Holding Fixture.
Competitive Advantages:
UG secondary development automatic design increases the efficiency by more than 30% ;
90% components are standardized during the designing stage in order to shorten lead-time and reduce cost;
Customer Requirement & Satisfaction
To better understand customer's specification and requirement, tech review in person and local support on site are available for big projects.

2.Welding Automation
Engineering Team: For welding automation, it has 26 engineers in total, 20% are production engineers, 12% are electric engineers and 68% are design engineers, 51% of these welding automation engineers have more than 5 years relevant experience;
Category: welding work station, welding assembly line, welding jigs.
Competitive Advantages:
Electrical PLC ability, testing ability, programming ability;
Robot off-line programming ability, beat analysis ability, interference detection ability;
Customer Requirement & Satisfaction
To better understand customer's specification and requirement, tech review in person and local support on site are available for big projects.
Manufacturing Capacity
1.Equipment Capacities
2 shifts per day & 6 days per week;
Monthly maintenance & Service;
Shortest led-time is 25 days.
2.Machining Accuracy
0.008mm before anodize;
0.0005mm after anodize.
3.Operation Standardization
Standardization on processing, measuring, tooling, mapping, bracket programming, base programming and 5 axis programming.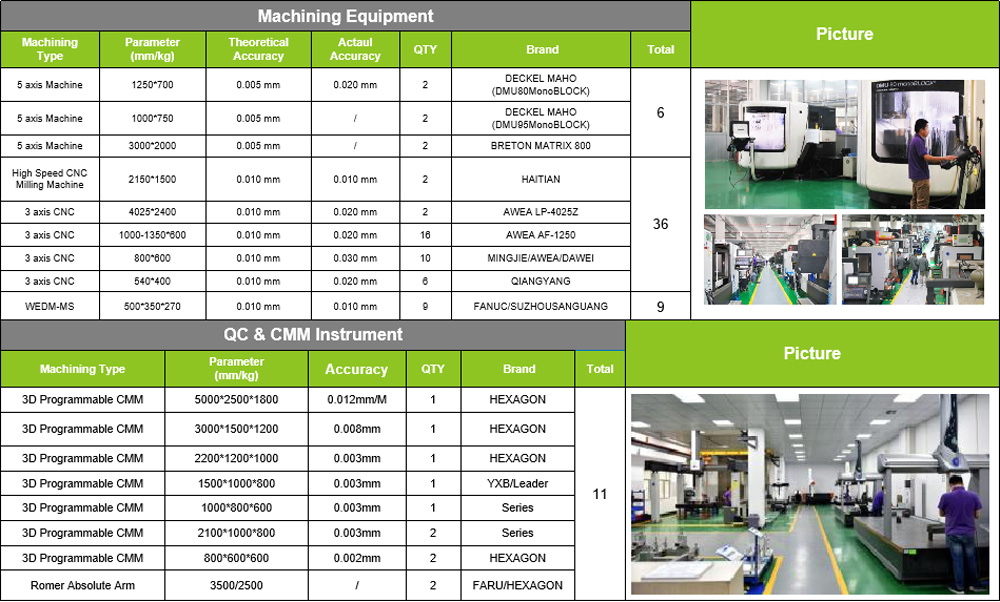 |Certificate and Recognition
Mission Automation certified with ISO17025 and ISO9001and other state-level high-tech enterprise certificates. Besides, Mission has gained 30 national patents and many high-tech products awards from local government.


As for a leading enterprise of this industry,Mission Automation gained rich experience in automotive checking fixtures,welding jigs and automation systems for more than 15 years. We have not only capability, capacity,short delivery time and competitive price,but also one-stop shopping, pre-sales and after-sales value-added services.
Mission Automation takes 'Provide No Defect Products' and 'Delivery on time' as its sacred mission,and continues to explore the most efficient services and technologies to serve the customers globally in world-class standard. please feel free to contact us. Additionally, you can request a quote today for customized solutions.
Sea transportation and road transportation should be characterized by land transportation on the mainland and sea transportation abroad. If customers need it urgently, they can also take air transportation, right? It needs to be verified. I didn't know it very well after asking several people
...more