1High Quality Back to Back Non-Standard Checking Fixture for automotive parts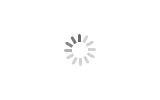 1High Quality Back to Back Non-Standard Checking Fixture for automotive parts
1. Price: To survive and struggle in this hard time, we change quotation strategy and best price is available.
2. Timing: Each project will be followed up by two persons, who have technical background and bilingual, timing plan will be
updated per week.
3. Quality: Quality control in each step, There are after-sales service partners in different areas, such as USA, Canada,
Mexico, Spain, Czech Republic and etc, They can help you with engineer change to save time and cost.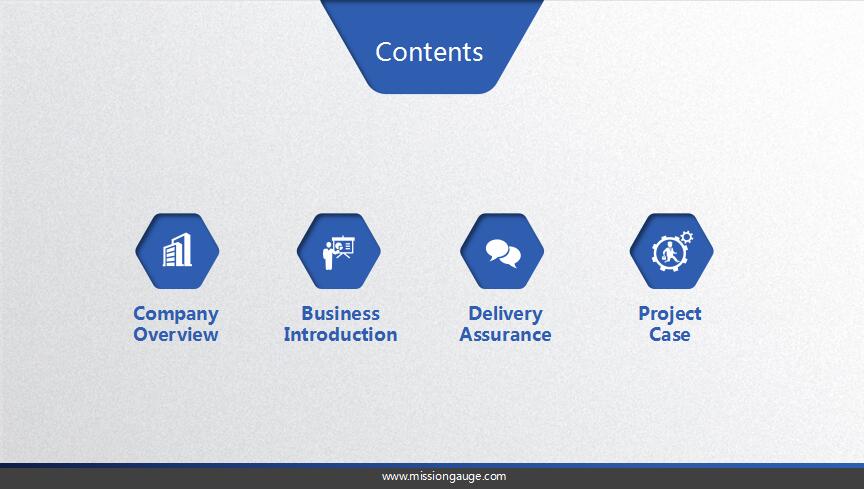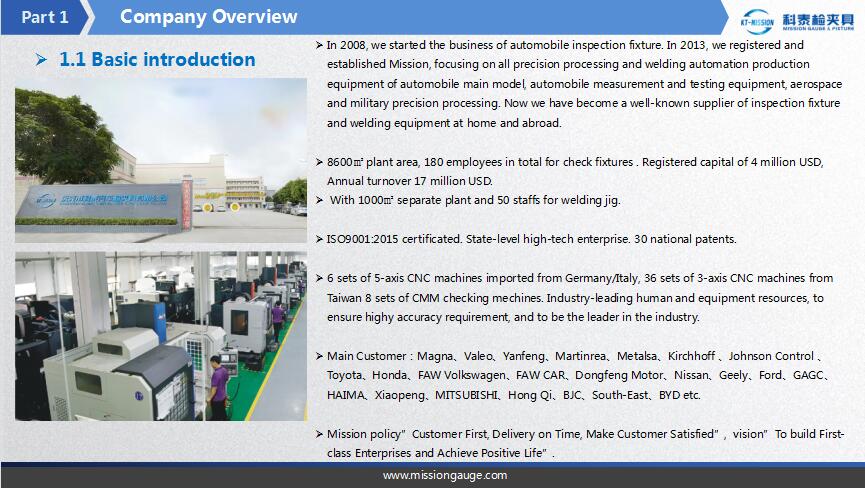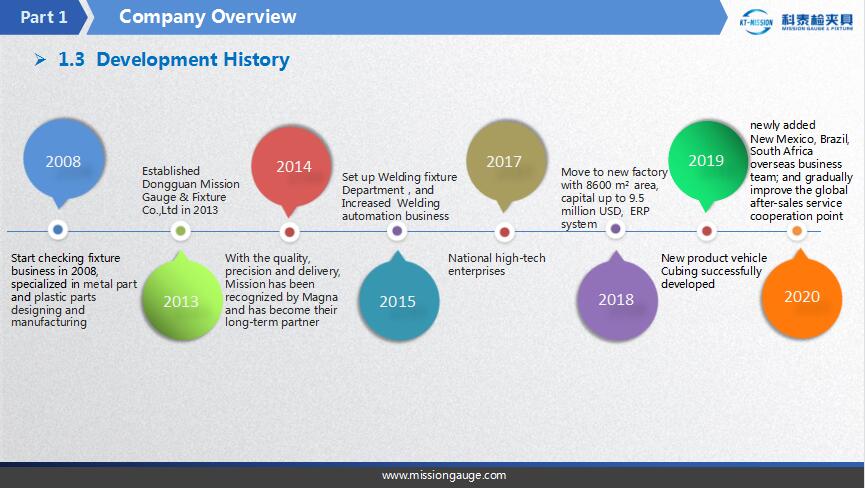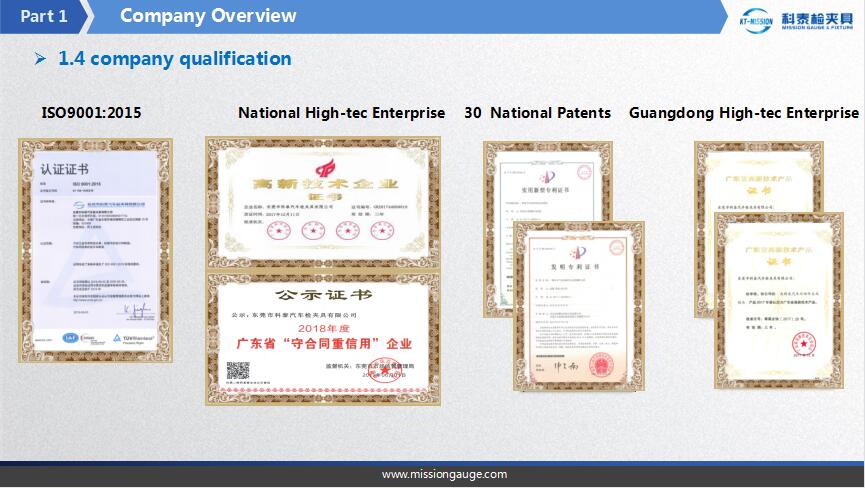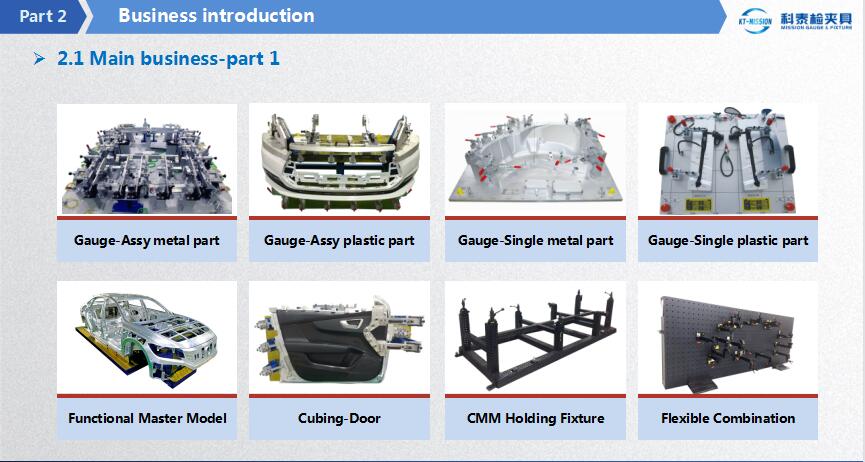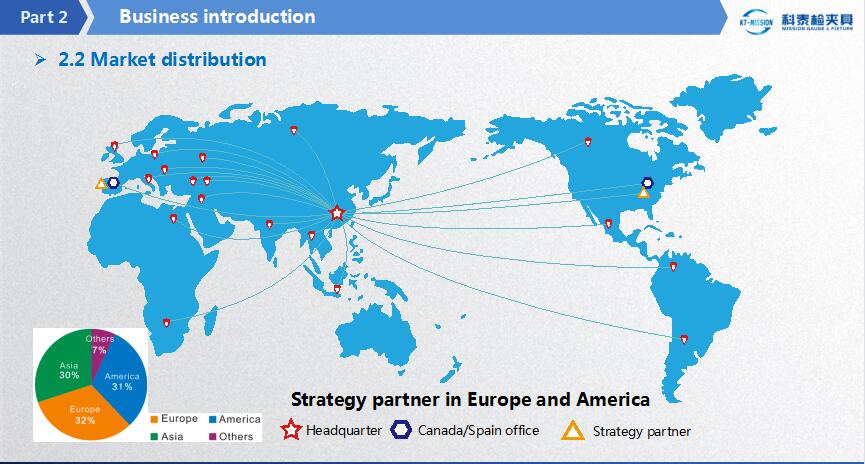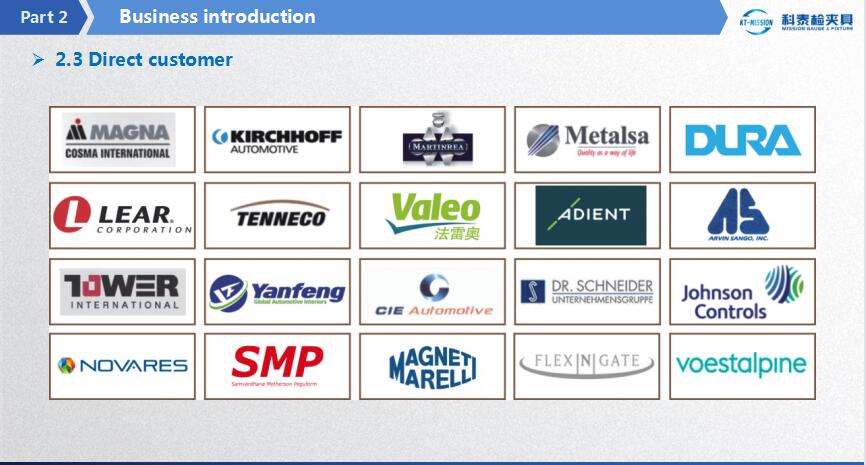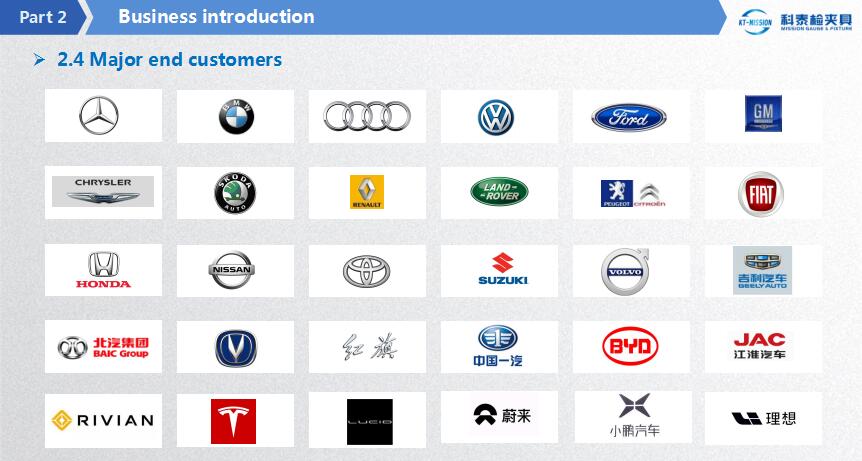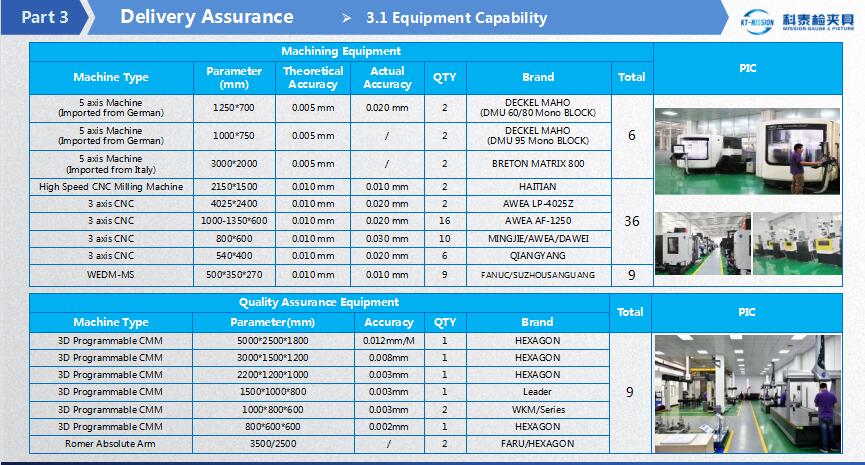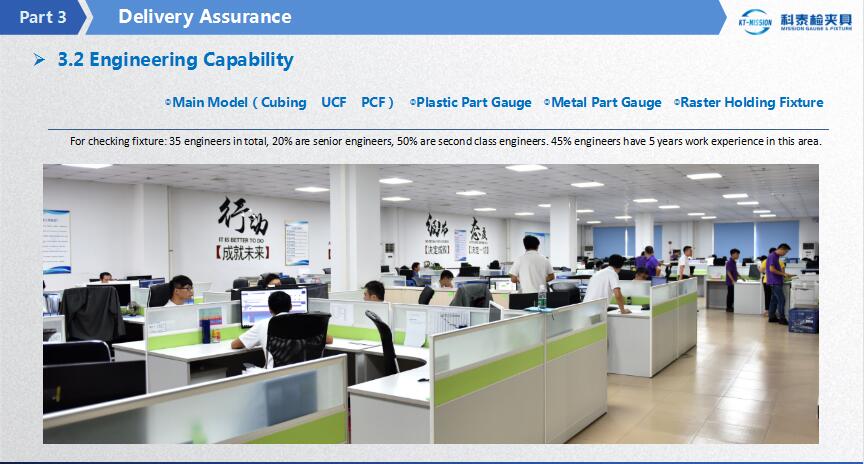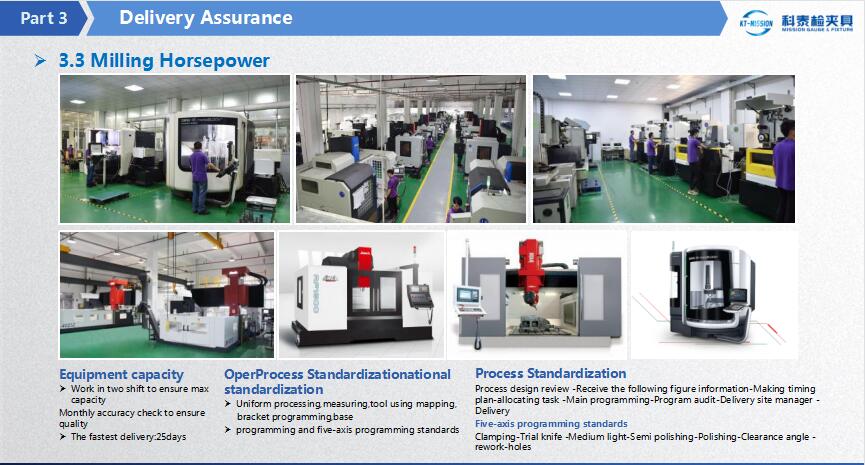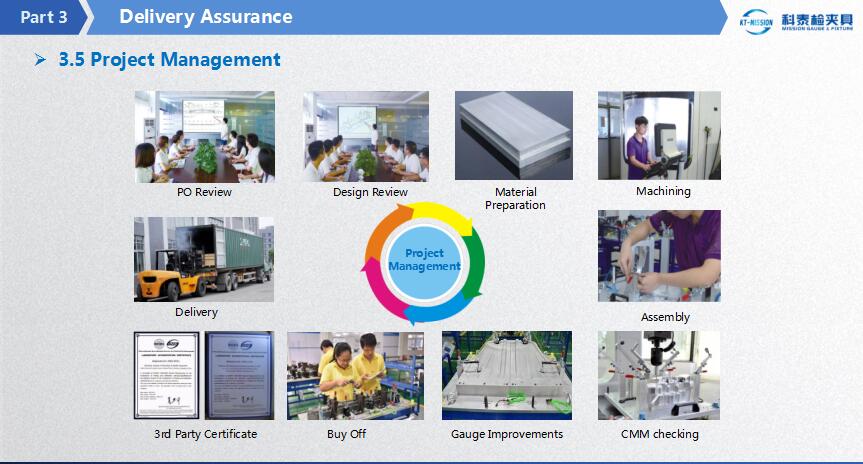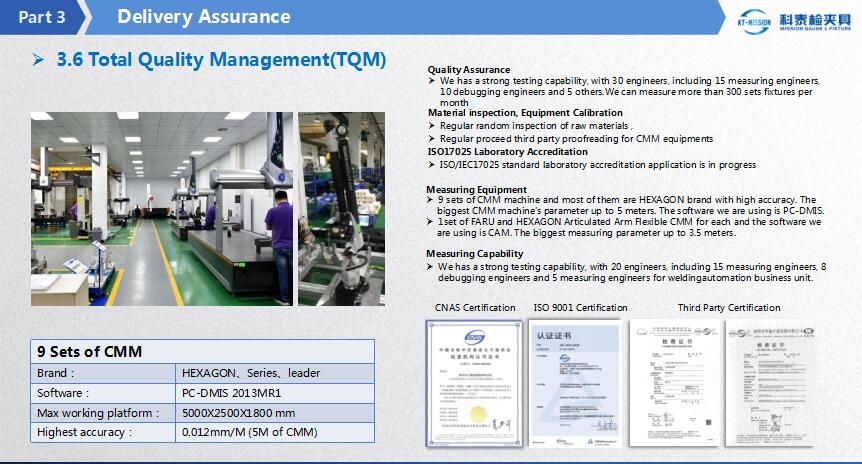 Sea transportation and road transportation should be characterized by land transportation on the mainland and sea transportation abroad. If customers need it urgently, they can also take air transportation, right? It needs to be verified. I didn't know it very well after asking several people
...more