Mission Attended 9th China Automotive Modernization Fixture Technology Summit
21-11-2022
On November 17, 2022, 9th China Automotive Modernization Fixture Technology Summit, Mission Automation Systems delivered a speech on the theme of "Cloud Platform Plan for Full Links Digital Detection ", which fully demonstrated Mission's brand image and automation technology capabilities to the present experts, scholars, industrial media journalists and OEM representatives.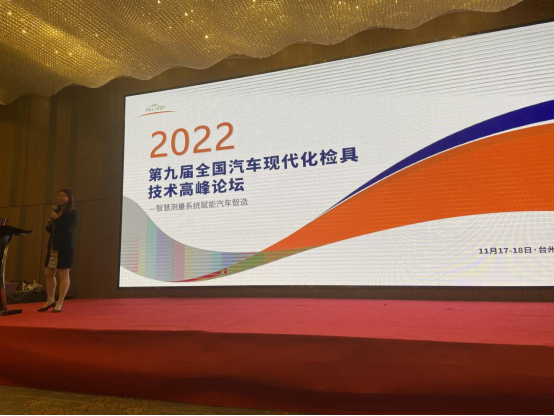 Director Zhang, Speaker Representative of Mission
The lecture focuses on 4 aspects: Current Automotive Detection, Mission's Digital Detection Cloud Platform Project,Digitized transformation of Factories, and Future Technology Integration.
Mission provides complete solutions to the problems such as long R&D cycle, high cost, high accuracy requirements and lagging information dissemination, which are prevalent in the current industry.

Simplify Information Dissemination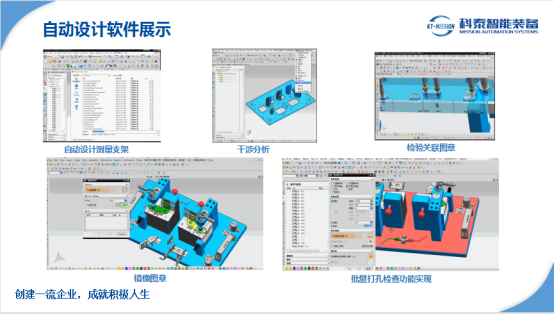 Automatic Design Software Display
Based on the international automotive output forecast data, we shared the future development direction and work plan of Mission to the audience, looking forward to commmunicate with more OEMs and automotive parts manufacturers.